Computer Application Services Ltd.
Established 1969. Employee-owned since 2014. Always looking forward.
Case management is in our blood
Our highly-skilled team gets to know your precise needs – then deliver a system that transforms productivity, service levels and management insights.
Workpro is developed by Computer Application Services Ltd. Although our history stretches back to 1969, we're constantly evolving. When we became fully employee-owned in 2014, we brought in new investment in our products and processes – allowing us to offer a full SAAS model alongside traditional onsite implementation.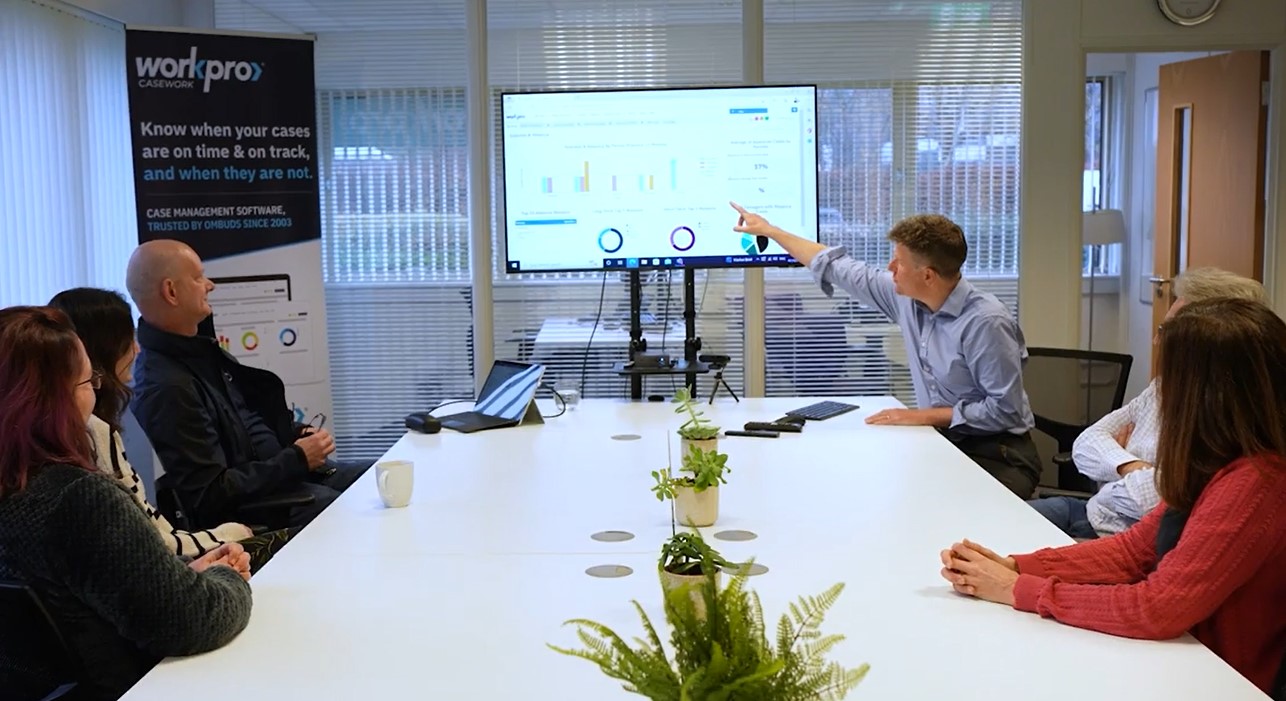 Tested. Measured. Approved
Timeline
Learn how it all started and where we are today.
2021
Major data security and business resilience upgrade
We boosted data security significantly, adding 24/7 Cyber Security monitoring and a second standby data centre for full Disaster Recovery to our standard UK-based cloud hosting service.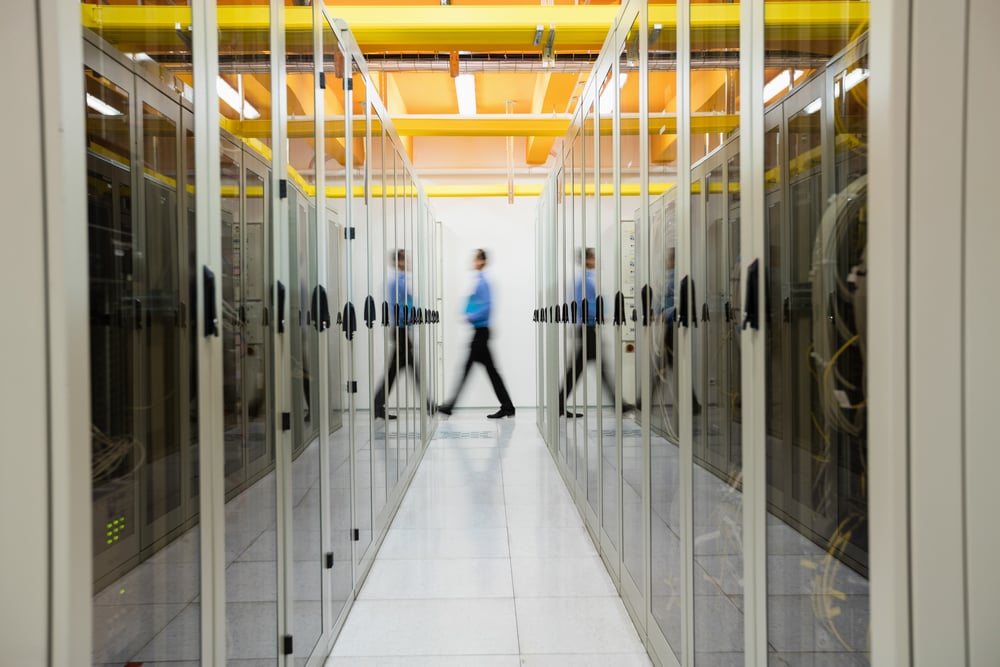 2019
Awarded Gold Investor in People
Investor in People is the UK's leading people management standard, and July 2019 saw CAS achieve the highest Gold award, in recognition of the high value we place on team engagement and good management practice.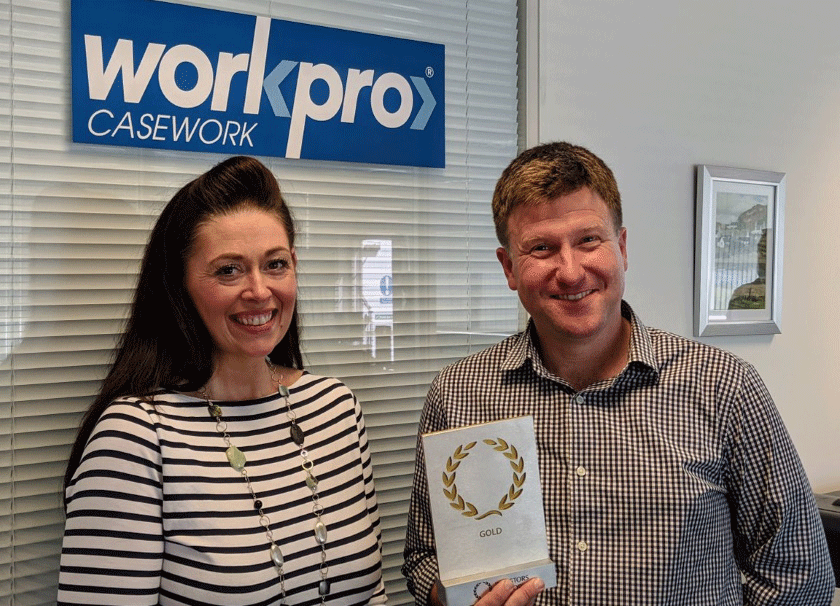 2019
CAS at 5 and 50
In January 2019 we celebrated 50 years since CAS was first established and 5 years employee owned.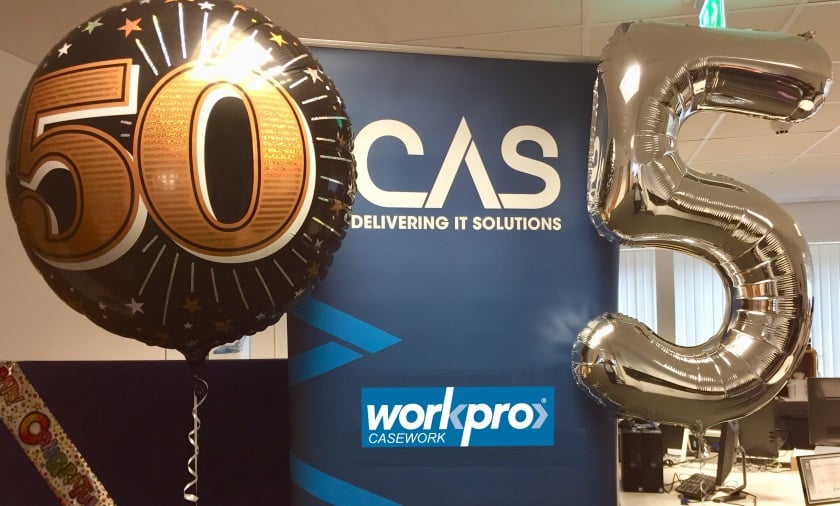 2016
Workpro Cloud service launched
We offered our first cloud-hosted (SaaS) product, with the launch of the Workpro Private Cloud. Customers now have the choice of an on-premise or cloud-hosted Workpro case management system.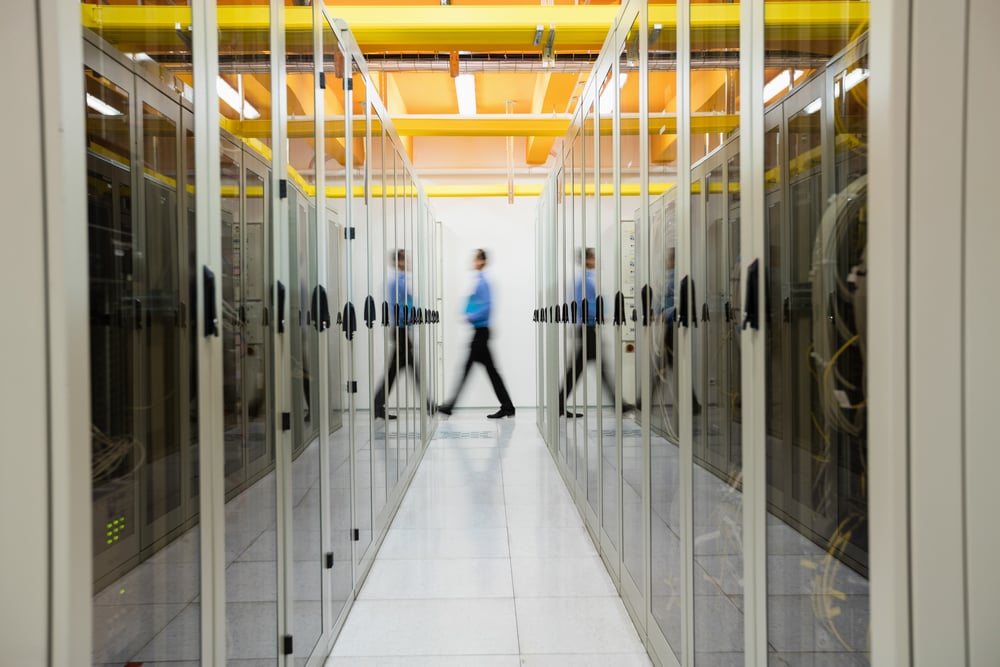 2014
We become employee owned
We proudly became an employee-owned company in January 2014. Our team has always been conscientious, hardworking and professional, but employee ownership enabled us to harness and use our different skills with even more focus.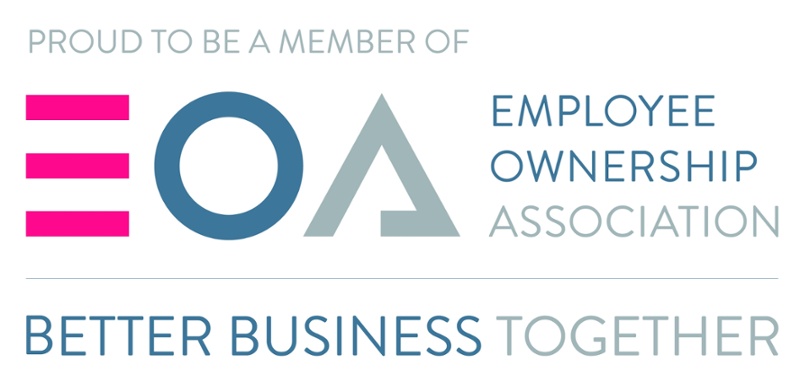 2013
New CEO joins CAS
Ken Naismith took over as Chief Executive when our former Managing Director, Dave Wells retired after more than 25 years with the company.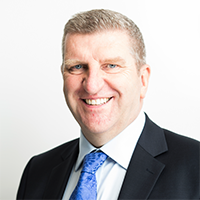 2011
TED talk by CAS Chairman Ian Ritchie
CAS Chairman Ian Ritchie was invited to speak at the 2011 TEDGlobal conference in Edinburgh on the invention of the World Wide Web and his meeting with Tim Berners-Lee. You can watch his speech "The day I turned down Tim Berners-Lee" on www.ted.com.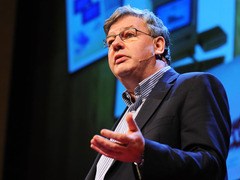 2009
Aircrew training systems supplied for NATO exercise
CAS won a significant contract to provide aircrew training systems for NATO exercise Loyal Arrow which took place in Sweden in the summer 2009. Leif Stubbart, FMV Contracts Officer commented: "We have never, during our history, had such a professional contractor before". We were pleased with that!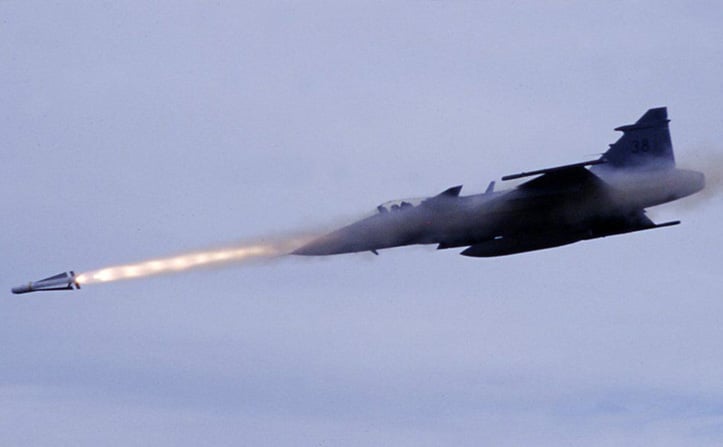 2007
25th Anniversary of working with RAF Spadeadam
CAS Managing Director, Dave Wells, made a presentation to Wing Commander Mike Toft, Spadeadam Station Commander, to mark an unbroken 25-year relationship (still going strong!). Annual CAS-hosted Burns Suppers have been a long-standing feature of what is a great working relationship.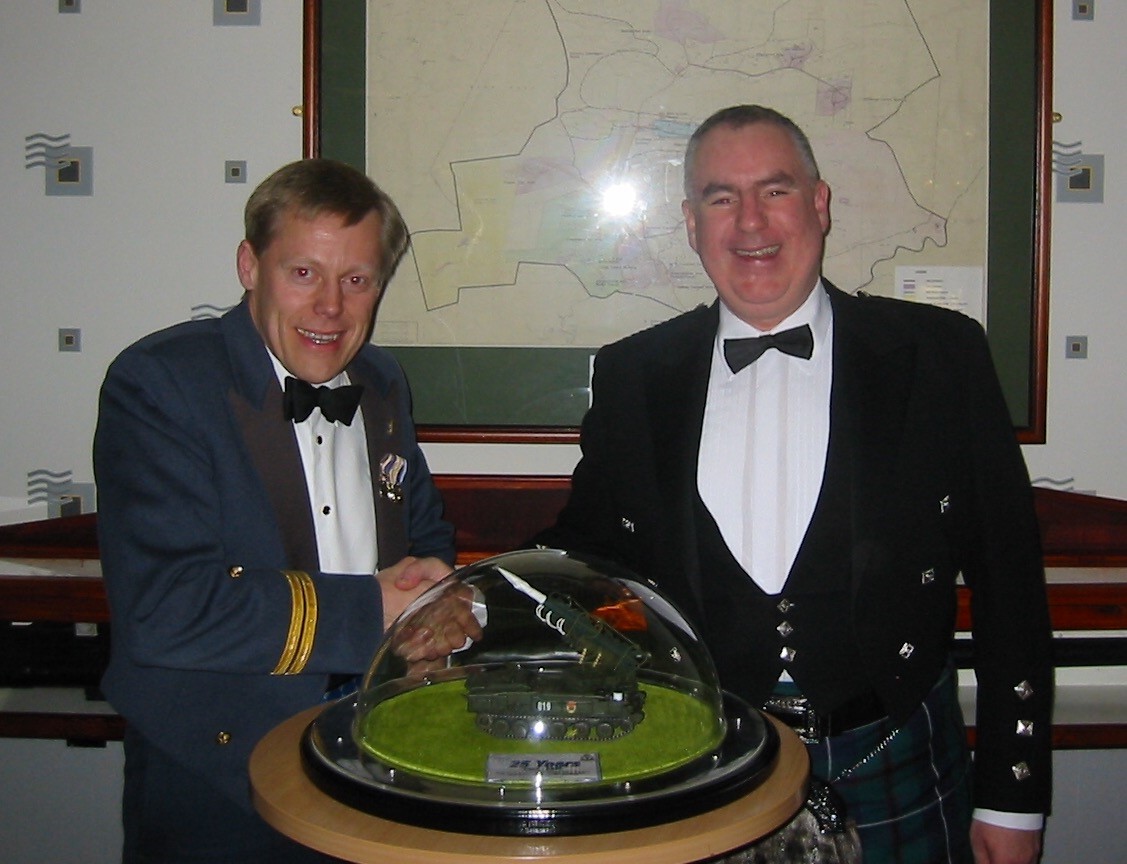 2006
Workpro Case Management for Microsoft systems launched
Our first complaints management system was Lotus Notes based. In 2006 we developed a version based on Microsoft technology, the start of the Workpro family of case management products.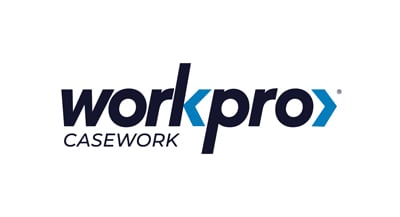 2003
First complaints management system supplied
Our first contract for a complaints management solution for the Scottish Public Services Ombudsman. We are proud to still count them as our customers, now using the latest version of Workpro.
1999
Noise management tool for the Ministry of Defence
CAS was awarded a contract by the UK Ministry of Defence for the support and development of a Gunfire Noise Analysis Tool. Still in use today, This tool is vital for noise management at artillery ranges.
1997
Management buyout
CAS (Computer Application Services) became a Limited Company following a management buyout.
1995
Cradle-to-grave applications
Work started on a Course Administration System for midwife outplacements and training administration for Colleges of Nursing and Midwifery. At around the same time, CAS was also working on a cremator controller system, real cradle-to-grave coverage!
1984
First aircrew training system developed for the RAF
We have provided aircrew training systems for defence establishments ever since. They have been used by over 80 NATO squadrons, from over 40 bases in 7 different countries. See our corporate website for more information www.casltd.com.
1969
CAS was born!
CAS started off life as a technology transfer unit of Heriot-Watt University. We were Scotland's first software development company! Early projects included a robot arm system and a starplate scanning system for the Royal Observatory in Edinburgh.