Human Resources Business Case Whitepaper
This guide summarises 20 typical challenges the businesses we work with were facing prior to adopting a new case management system, and the features that are helping them now.
We hope this helps if you are building your own "case for case management".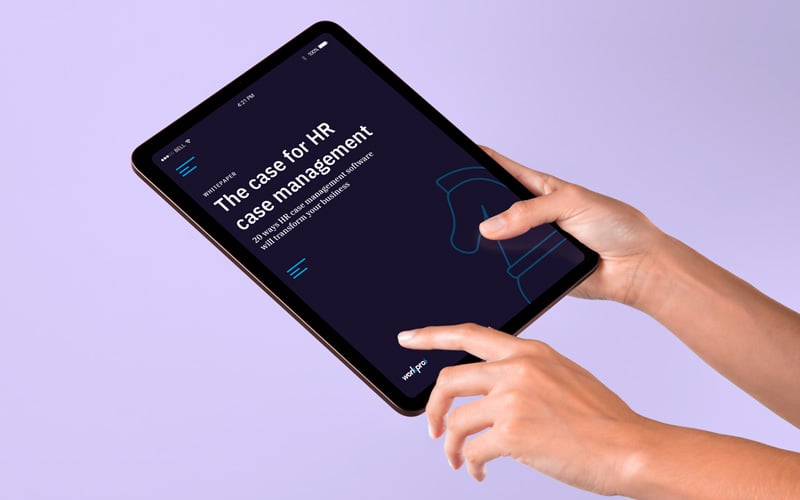 "The team members are absolutely delighted with Workpro. They have picked up using the system brilliantly. It is intuitive and user-friendly and you can easily work through the steps."
"Workpro reporting provides valuable Management Information to the wider business."
" The service provided to the business, as a result, has improved, with easier reporting to line managers on case status for example, as well as reduced turnaround time for case handling."
Fill in the form below to receive the Human Resources Business Case Whitepaper
Ready for a demo?
Contact our sales team