Comparison of Workpro versus CRM for complaints handling
The type of complaints you typically deal with is an important consideration when choosing a suitable complaints management system.
We are sometimes asked how Workpro compares to a complaints-handling module in a CRM system.
So, should you buy a dedicated case management system or a CRM to manage complaints? Download this handy grid to use in your business case.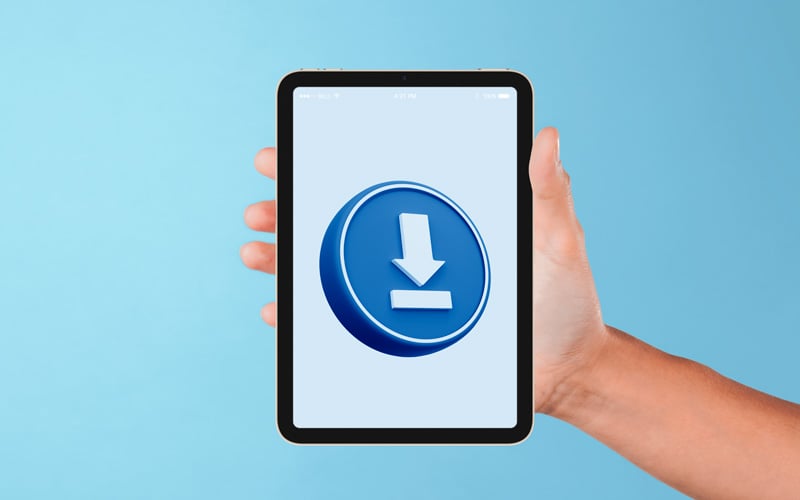 "Both LGO and the Workpro team were willing to be flexible on the smaller issues, knowing that we had a shared understanding of the system we needed to develop and the timescales we were both working to. The product was delivered successfully and on time."
"Workpro empowers us to do the things we need to do as an organisation and as individuals. It mirrors our approach to casework. You are free to use your own initiative while keeping to the things that have to be done. Workpro allows us to be as consistent and directive as we want to be."
"In addition to meeting our technical requirements, we were impressed by the user feedback provided by current Workpro clients. Workpro emerged as the solution to best serve our needs. We have enjoyed a great working relationship with the Workpro team and very much appreciate their support and expertise."