5 Tips for Integrating your Website with your Complaints Management System
Website integration enables your customers to submit complaints, enquiries and issues through your website. Download our tips for a successful website integration project.
Website integration speeds up response times and reduces complaint-handling costs. Customers can submit complaints and enquiries at times convenient to them, with prompts that make the process easy to follow.
Certain considerations come up every time we discuss website integration with Workpro clients. We hope you find these tips helpful for your own website integration project.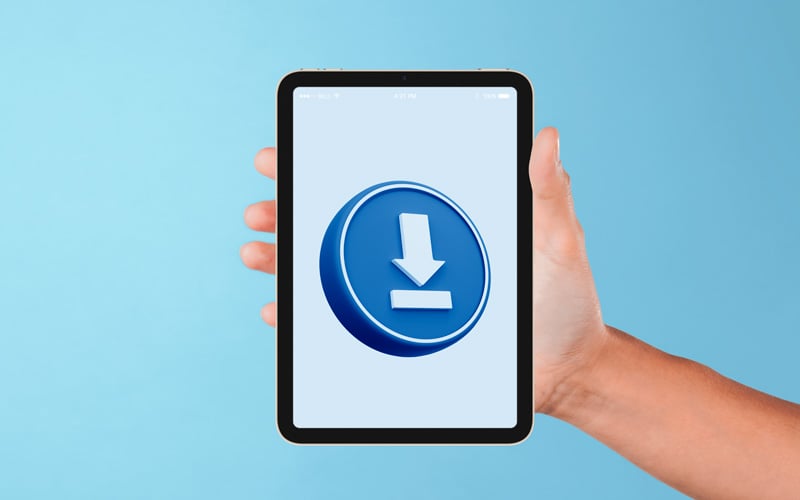 "Both LGO and the Workpro team were willing to be flexible on the smaller issues, knowing that we had a shared understanding of the system we needed to develop and the timescales we were both working to. The product was delivered successfully and on time."
"Workpro empowers us to do the things we need to do as an organisation and as individuals. It mirrors our approach to casework. You are free to use your own initiative while keeping to the things that have to be done. Workpro allows us to be as consistent and directive as we want to be."
"In addition to meeting our technical requirements, we were impressed by the user feedback provided by current Workpro clients. Workpro emerged as the solution to best serve our needs. We have enjoyed a great working relationship with the Workpro team and very much appreciate their support and expertise."